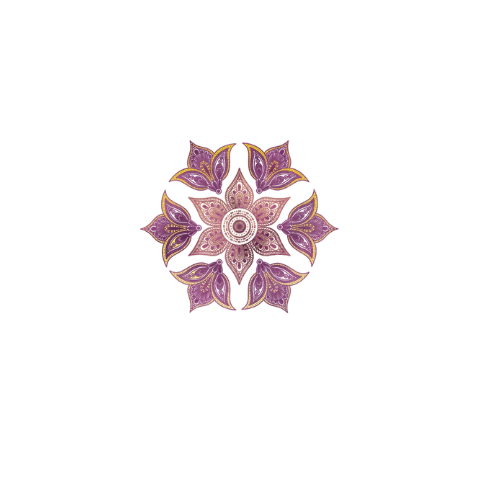 Prosperity in Private Practice Training Series



Your surefire formalized education in most things private practice. Ethical from the start.


Build your Maryland based psychotherapy business with ease and confidence.

Welcome to the Prosperity in Private Practice Training Series
We are super excited you are visiting Evolve and planning to change your life. Way to go! As you go through the courses and visit in individual training, you will learn what we have come to know about building a private practice....

One piece of information can CHANGE YOUR LIFE!
When Dionne started her practice, she would get disappointed with unhelpful information and marketing schemes that made her wasting hours and had her feeling defeated.


She persevered through trial and error and discovered that tiny bits of information eventually led to building over 20 years of being able to serve clients the way she wanted!


Why does Dionne want to share her experiences with you? Because she wants to support you and help you not to waste time.


Tiny bits of information over the years are now in a system of formalized education in private practice. By the way, with being CEU approved, the system is the first of its kind!


Content is delivered like class instruction and not glossy productions, so you get clear direction to guide you.


References are used by Maryland licensed clinical social workers. Be sure to check with your Board's regulations.


Private practice will give you an abundance of joy and space to create ways of helping people on your terms!
Build Now!
Quick start guides to walk you the building blocks you need:
Tax status and filing, documentation, income management, and more!


LEARN YOUR WAY!
Self-Paced Courses, Quick Start Guides, Individual Training, Specialty Training and more! Be sure to view All Products!
Advanced Private Practice


Hi, I'm Dionne!


Dionne M. Brown-Bushrod, LCSW-C
A Maryland Clinical Social Worker in Private Practice
"The Clinician's Clinician"

I discretely help you get through your personal and business roadblocks.
Let's Talk About it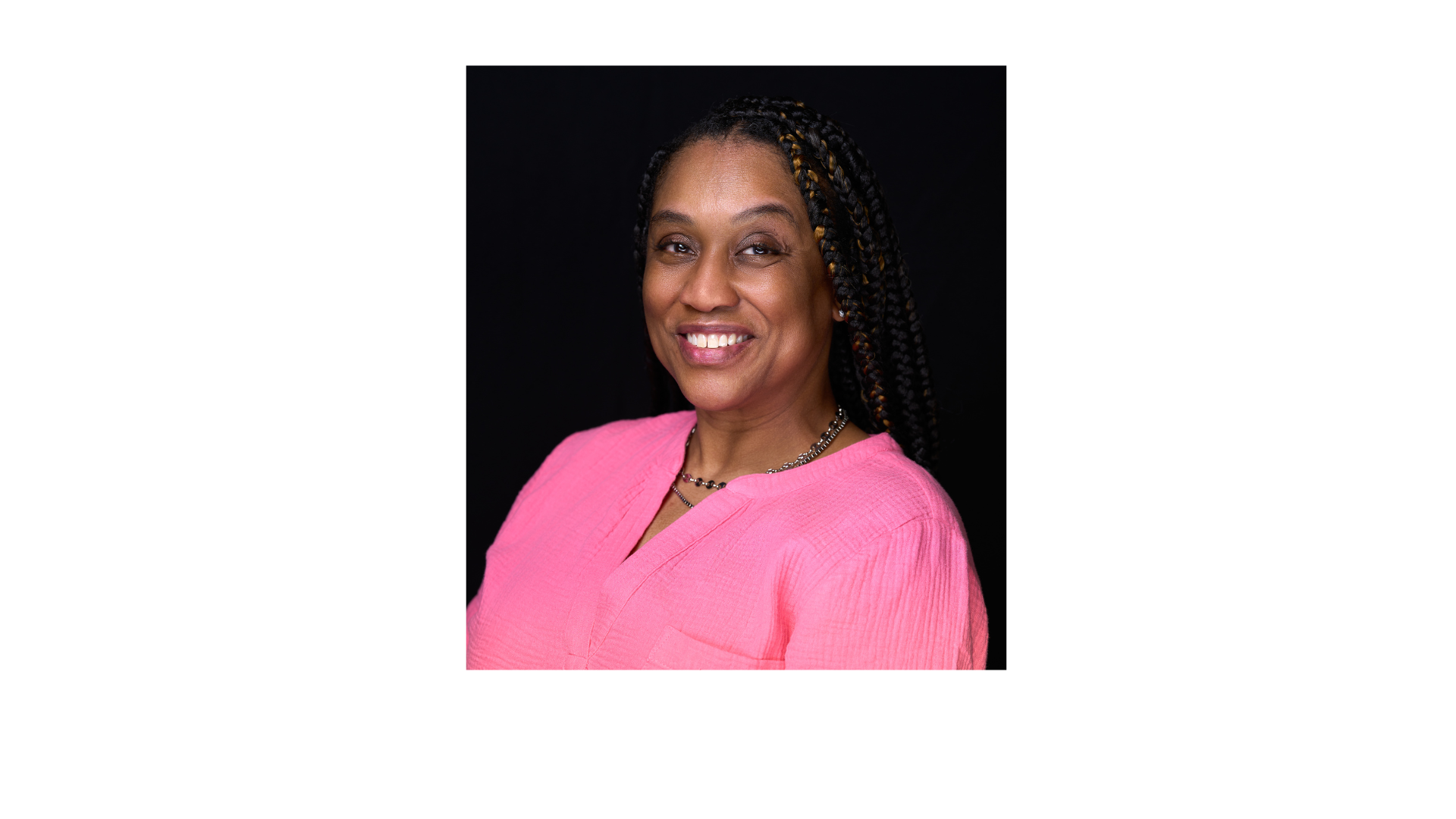 Check your inbox to confirm your subscription